Rochester NY Interior Designer
Rochester NY Painters now offers interior design services throughout Monroe County and surrounding areas. You deserve to live in a place you're proud to call home. Collaborate with our professional interior designer to create your dream space. Whether your style is traditional or contemporary, we will work with you to tailor our choices to your space, style and budget. We will put form and function to work for you from the ground up.
From finding that perfect sofa to refreshing a whole room, our design experts are here to help you with personalized solutions according to your taste. We will balance color palettes, determine furniture placement and arrange decor to create a cohesive, unique look.
Give us a call or send us an email to learn more about our interior design services!
Featured Designer: Susan LaRose
I have an infatuation with color. Not only does color have the power to simply transform a space, but it also has the ability to influence our moods, feelings, and behaviors.
I have worked in the world of color and design for over 30 years. What started out as a career in visual merchandising in the fashion industry eventually spilled over into my true love of interior design. Although I do not have any formal training, I attribute my expertise and success to surrounding myself with great mentors and many years of on-the-job experience.
In 2015, I started my own in-home color consulting business, Color Designs by Susan (formally Color Clarity). My business was taken to another level after I became certified as a true color expert by internationally sought-after Maria Killam in 2016. Currently, I am Rochester's first and only certified True Color Expert.
I have helped thousands of homeowners, including designers, solve their paint color dilemmas by choosing colors confidently with my hand- painted 11×14 color samples. It's important to me to work together with you to create a personalized color palette.
Whether you are agonizing over paint color or struggling to find your design style I can help you create a home that you will be proud of and that compliments your values, instincts, and budget.
I'm a firm believer that your home should tell your story and reflect the personalities that live in it. A well-decorated home isn't created overnight, nor should it break the bank. My favorite rooms are the ones that evolve over time. By incorporating new and old, not always falling for trends and being resourceful, I have learned to create a style that is distinctly my own. I get excited knowing that you will find joy and contentment every time you enter your home.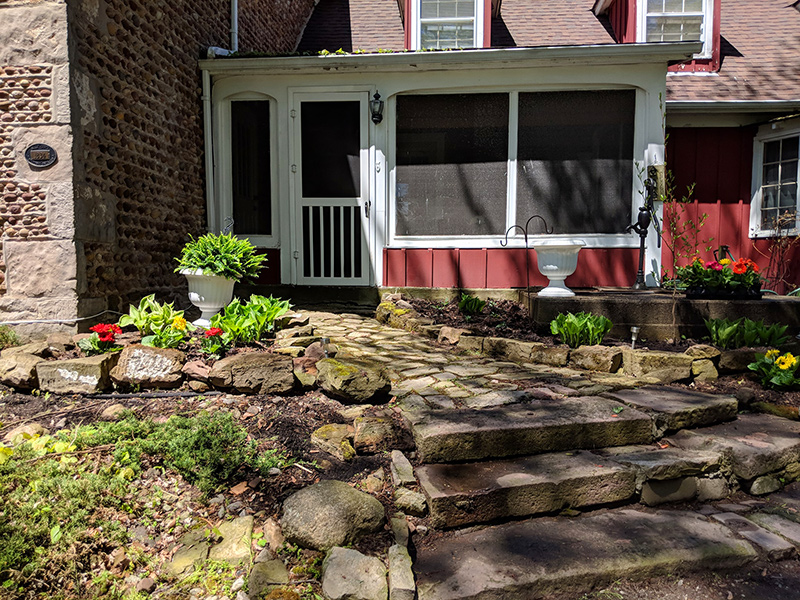 Areas Served
Gates, New York
Churchville, New York
Chili, New York
Webster, New York
Pittsford, New York
Brighton, New York
Areas Served
Rochester, New York
Penfield, New York
Perinton, New York
Victor, New York
Farmington, New York
Greece, New York